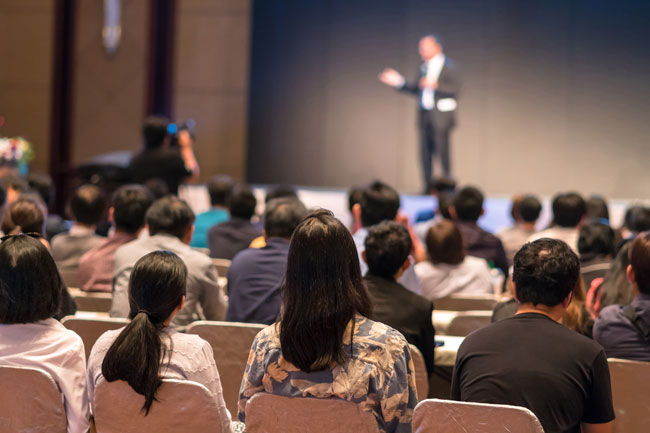 In order to acquire knowledge and new experiences, develop personal and professional skills and transform specific behaviors, it is necessary to participate in training programs not only from academics, but also from external partners-executives in the Public Finance sector. For this reason, the Program is supported by a very valuable scientific staff, with significant experience in the subjects taught, a factor that guarantees the high level of the learning process.

The criteria for selecting academic associates at MSc are based on the relevance of their specialty, experience, teaching, research and writing work, as well as the recognition of their authorship and scientific prestige at an international level in the subject and courses of the MSc. During the selection, they are taken into account the criteria of scientific prestige and effective and harmonious cooperation.
As long as the above criteria are met, the selection of academic associates is made by members of our faculty of the Department of Economics, as well as from members of other Departments of the University of Piraeus or other educational institutions from Greece, or persons with similar qualifications, who hold a PhD and valuable scientific research, writing or work experience, are invited as special scientists.
Academic staff: