Applied public economics and policy focuses on the processes by which various types of policies and regulations are created, as well as the broader economic, political and social factors.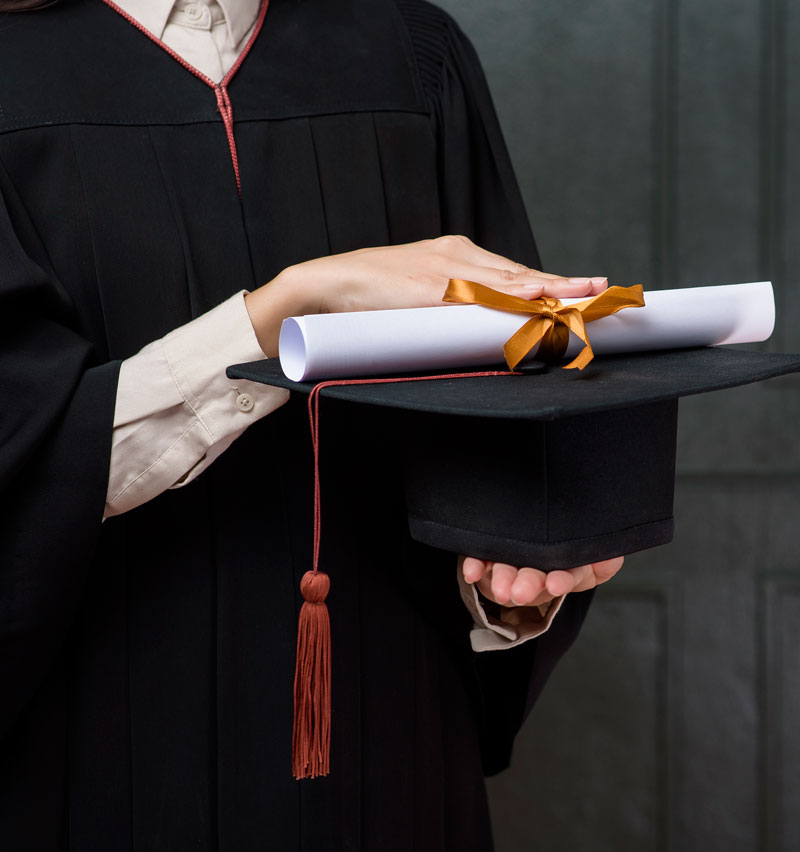 The Program has been formed based on the needs in matters of effective management of public organizations. The courses of the MSc "Applied Public Economic Policy" are usually taught in Greek language. The educational material used is in Greek or English. The MSc program has a duration of three (3) academic semesters.

In the first semester of the Program, postgraduate students are required to attend four (4) Compulsory courses. These courses introduce students to the basic fields of knowledge that govern Public Finance and Politics.

After a successful examination in all the courses of the first semester, postgraduate students choose one of the two offered directions and follow the courses of the 2nd semester, which are divided into two (2) Compulsory courses and two (2) Elective courses. Elective courses are declared by postgraduate students at the beginning of the semester and before the start of teaching the courses.
The courses of this semester aim at the in-depth study of Public Economics and Policy and also include specialization courses. The option of choosing from the Elective courses offered allows postgraduate students to specialize in the academic subjects of particular interest to them.

During the 3rd semester, postgraduate students are required to attend a seminar entitled "Applied Political Analysis" and prepare their postgraduate thesis, which is an integral part of the postgraduate programme. The postgraduate thesis gives postgraduate students the opportunity to deepen and assimilate all acquired knowledge, to prepare for the responsibilities they will take on later in their professional environment, providing them with the ability to solve problems.