Our graduates will be ready to take up senior positions in public services, international organizations, consultancies, research institutes and research groups.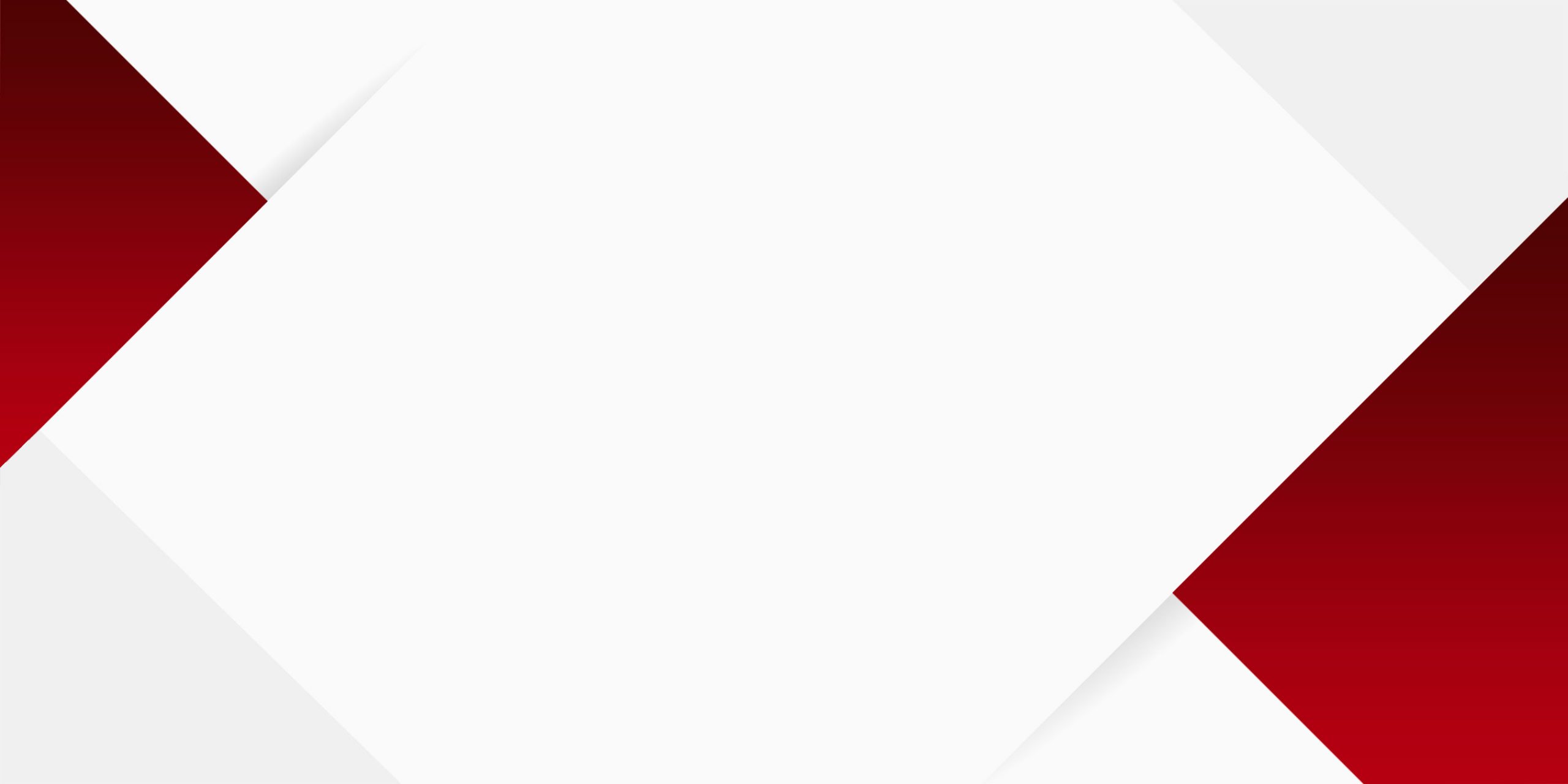 The Master's Program (MSc) in Applied Public Economics and Policy is specifically designed to offer an in-depth study of public finance and policy, how it is shaped and how public policy professionals can differentiate themselves according to the environment in which they operate.
---
The executives of the public sector, but also those of the private sector and NGOs are called upon to make decisions and provide information and advice on issues related to public economic policy to multiple groups of people: politicians, the press, private and international organizations, Non-Governmental Organizations and even ordinary citizens need information and help to choose, design and implement the best possible public policies.