Applied Public Economics and Policy focuses on the processes by which various types of policies and regulations are created, as well as the broader economic, political and social factors.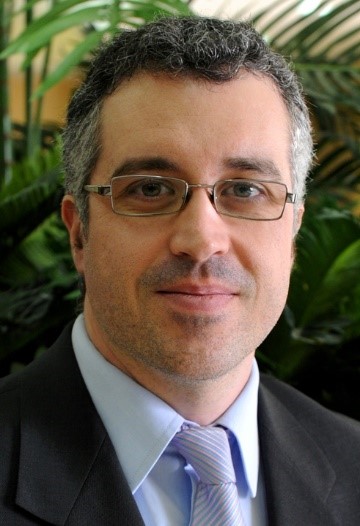 Dear students and colleagues,
I welcome you to the Master's Program "Applied Public Economic Policy". In recent years, the appearance of both endogenous and exogenous disturbances in the economic system (the global financial crisis of 2007-2008, the COVID-19 pandemic, etc.) brought back to the fore the key role of the state in the functioning of the economy. In such an ever-changing socio-economic environment, understanding both how government policies are shaped and their effects at the micro and macro levels is very important for all parties involved - policy makers, individuals and businesses.
In this context, the purpose of the P.M.S. "Applied Public Economic Policy" is to provide students with the necessary knowledge to delve into the scientific field of public finance, bringing them into contact with the most contemporary problems that concern and will concern the public sector in the future. Through this process, it will create qualified scientists, capable of meeting needs in matters of effective administration of the public sector.
In order to achieve the above goal, the teaching of the courses is carried out by members of D.E.P. and scientific collaborators with long academic and professional experience in the field of public finance.
In addition to the purely academic part of the Program, the educational process of our students will be strengthened through activities that connect theory with practical application, such as:

Events and seminars
Research collaborations
Visits to public bodies
Internship opportunities at the cutting edge of Applied Public Finance and Policy.

The Program, in harmony with the practices of a modern educational environment, provides students with counseling services for their academic and professional improvement. In addition, the timetable of the courses is perfectly compatible with the constraints of a demanding work environment.
Finally, I would like to thank both my colleagues and the administrative staff of the University of Piraeus, for their valuable contribution to the implementation of this MSc. After all, as the academic and author Dr. Bjorn Lomborg, "Wishful thinking is not sound public policy".

The Scientific Manager of the Program

Associate Professor Konstantinos Eleftheriou