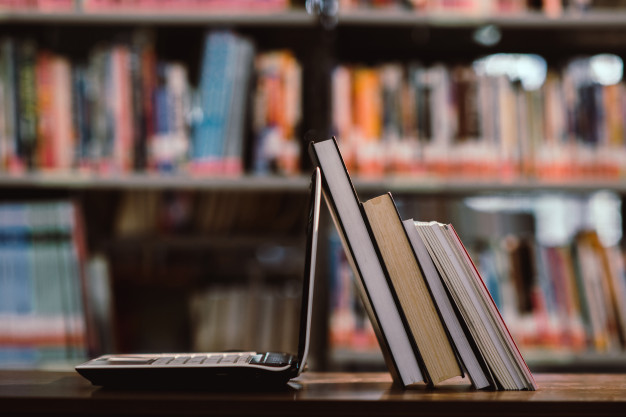 The Program has been shaped according to the current needs, so that the content and emphasis of the Program cover the characteristics of public organizations or other organizations active in sectors directly affected by public policy, which require a mix of knowledge derived from economic science and business administration. The main aim of the Program is to provide postgraduate students with a solid foundation of knowledge and research methods, which will enable them to continuously learn and develop in their field of expertise. In order to achieve this, in addition to their lectures, in which they will present the most up-to-date scientific views on the individual subjects, the lecturers will use other teaching methods, such as case studies, applied research, simulations and seminar presentation of topics to enhance the acquisition of knowledge through real-world experiences.
The courses are semester-long and each study cycle leading to a Master's Degree includes teaching (theory, tutorial exercises) and research. Greek is defined as the language of instruction. Postgraduate students must attend and be successfully examined in nine (9) compulsory and elective courses, as well as prepare a postgraduate thesis. The total number of credits for the MDE acquisition is 90 credits (ECTS).

Two optional introductory courses are offered before the start of the first semester. Postgraduate students can attend the courses "Introduction to Economic Theory" and "Statistical Methods".

Before the start of the third semester, postgraduate students are required to attend a seminar entitled "Applied Political Analysis".

The preliminary courses and the seminar are ungraded, while the elective course of the 3rd semester "Practical Exercise" is ungraded, with a credit of three credits, without these being counted towards the credits necessary to receive the master's degree, and is listed in Appendix to the Diploma of the MSc

Courses are taught live and through distance education. Given that many of the students are working, as well as the fact that course attendance is compulsory, the possibility of distance education will greatly facilitate the students involved. The percentage of teaching by means of distance education will be in accordance with the written provisions.

The courses and their distribution per semester are presented in the following table.
ECTS

FIRST SEMESTER

Public Policy

Y

7.5

Tax Policy

Y

7.5

Quantitative Methods

Y

7.5

Fiscal Policy and the International Economic Environment

Y

7.5

SECOND SEMESTER
Choice of at least two Compulsory courses of the Major and one or two courses from the Free Elective courses and/or any Compulsory course of the other major (Total of 4 courses)

td>

(A) Management Direction

(A1) Strategic Planning for Public Organizations

Y

7.5

(A2) Innovation, Organizational Change & E-Governance

Y

7.5

(A3) Leadership and Human Resource Management

Y

7.5

Free Choice Course

E

7.5

(B) Direction of Financial Management p>

(B1) Public Sector Financial Management

Y

7.5

(B2) Tax Legislation Code

Y

7.5

(B3) Evaluation of Public Investments

Y

7.5

Free Choice Course

E

7.5

(E) Elective Courses p>

Social Policy and (In)Equality

E

7.5

Topics in Applied Public Finance

E

7.5

Ethics & Negotiations in the Public Sector

E

7.5

Public Enterprises and Market Regulation

E

7.5

Public Choice

E

7.5

Welfare State Reform

E

7.5

International Economic Organizations

E

7.5

Capital Markets: Regulation and Competition

E

7.5

Financial Risk Management in Public Enterprises and Organizations

E

7.5

THIRD SEMESTER

Applied Political Analysis Seminar

Y

8

 Thesis

22

TOTAL

90